We are very happy with our services through Heartland Internet Solutions. Our rep, Trisha Ryken, did a great job designing our website. She is always very prompt and courteous whenever we need changes or updates to our website. We are very pleased with everything Heartland Internet Solutions offers.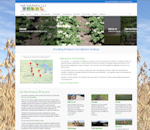 Andrea
Soil Solutions, LLC
Trisha has been excellent to work with from the start and has brought a lot of good ideas when building our new website. She is always very quick to respond to questions and goes above and beyond to satisfy her clients. I would recommend her to anyone wanting to improve their website.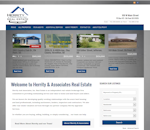 I highly recommend Heartland Internet Solutions. Trisha has made the process of getting a professional website easy and works fast to respond to any questions or changes you might need.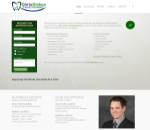 Jen
Chris Dickes Family Dentistry
© 2009-2023 Heartland Internet Solutions, LLC. All Rights Reserved.