Responsively designed website focusing on mobile-friendly
&

allowing agents to update their own properties, plus allow users to utilize saved searches and automatic notices.
Dakota Realty & Property Management already had a website when they came to Heartland Internet Solutions looking for more in their web needs.  Heartland Internet Solutions worked closely with them in creating a website that met as many of the needs as possible.
After the first design was done in 2013, it became apparent that they still needed an easier way to enter properties for their agents.  So Heartland Internet Solutions started a redesign and researched different ways to make the admin piece easier for their agents and incorporate a way for buyers to utilize this area as well!  Releasing the new site in 2016, while still maintaining their branding (which has been around a long time), we found the admin piece seemed to work better and that potential buyers are responding well to their features as well.
Over the last couple of years, Heartland Internet Solutions has tried to answer any and all questions that Dakota Realty has came up with.  Because of that, we took on email accounts for their agents and have even spent time in their office to setup everyone up with email on phones, laptops and tablets!  We have also been able to explain certain areas of digital advertising to them in a way that helps them utilize social media and keep costs down.
Dakota Realty & Property Management is one of those clients you truly enjoy working with and Heartland Internet Solutions is thankful that they utilize many of our services!
Products used:  Website Package, Email Accounts, Consulting
Client since:  2012
I just want to say Thank you to Heartland Internet Solutions. Dakota Realty & Property Management hired Heartland Internet Solutions 5 years ago to help us design our webpage. Not only did Heartland improve the look of our webpage they made the processes easy.
Heartland gives us quarterly reports and makes suggestions on how to expand or market and help us reach more potential clients. Just last week Trish walked me through the setup of my new phone!!!!!! With her help and step by step instructions I was able to do it myself.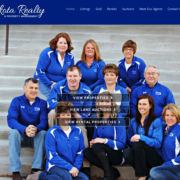 Glynis
Dakota Realty & Property Management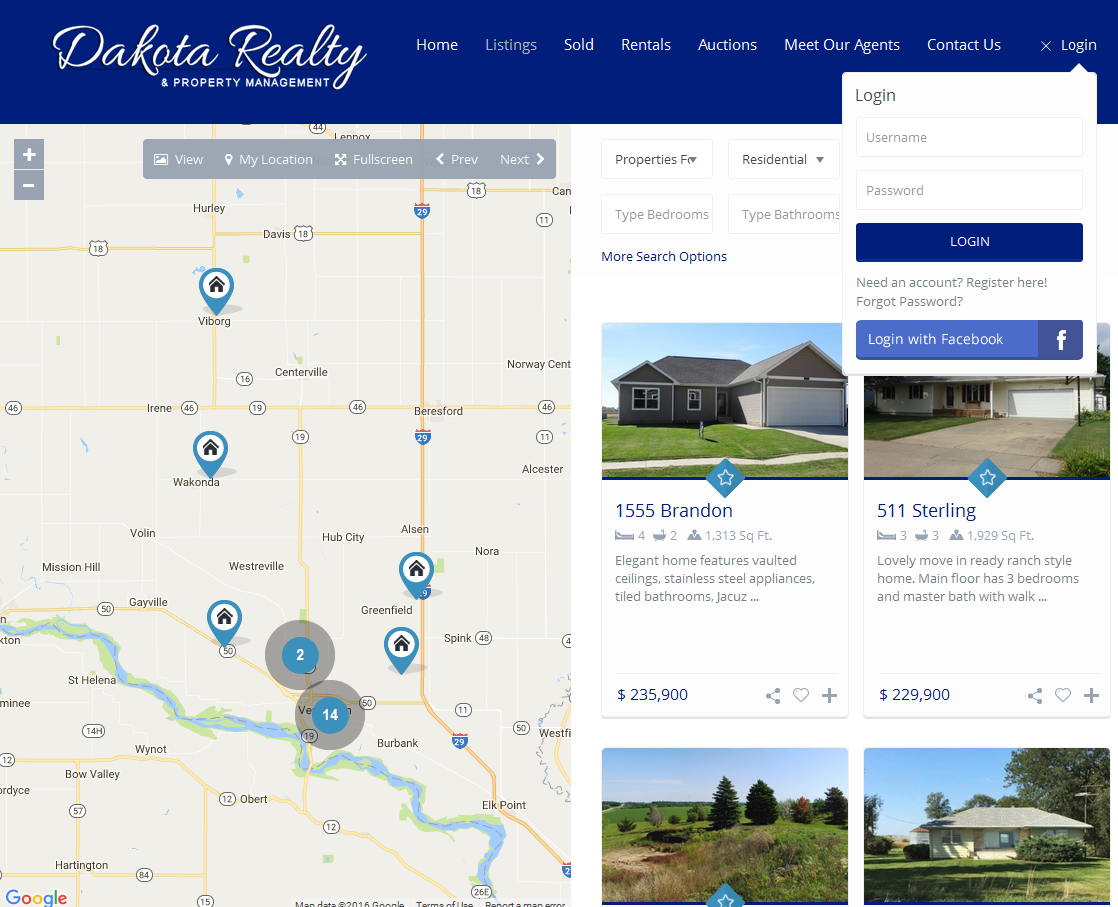 1
Use of Maps and Location finders.
2
Allows users to save searches.
3
Quick view of properties.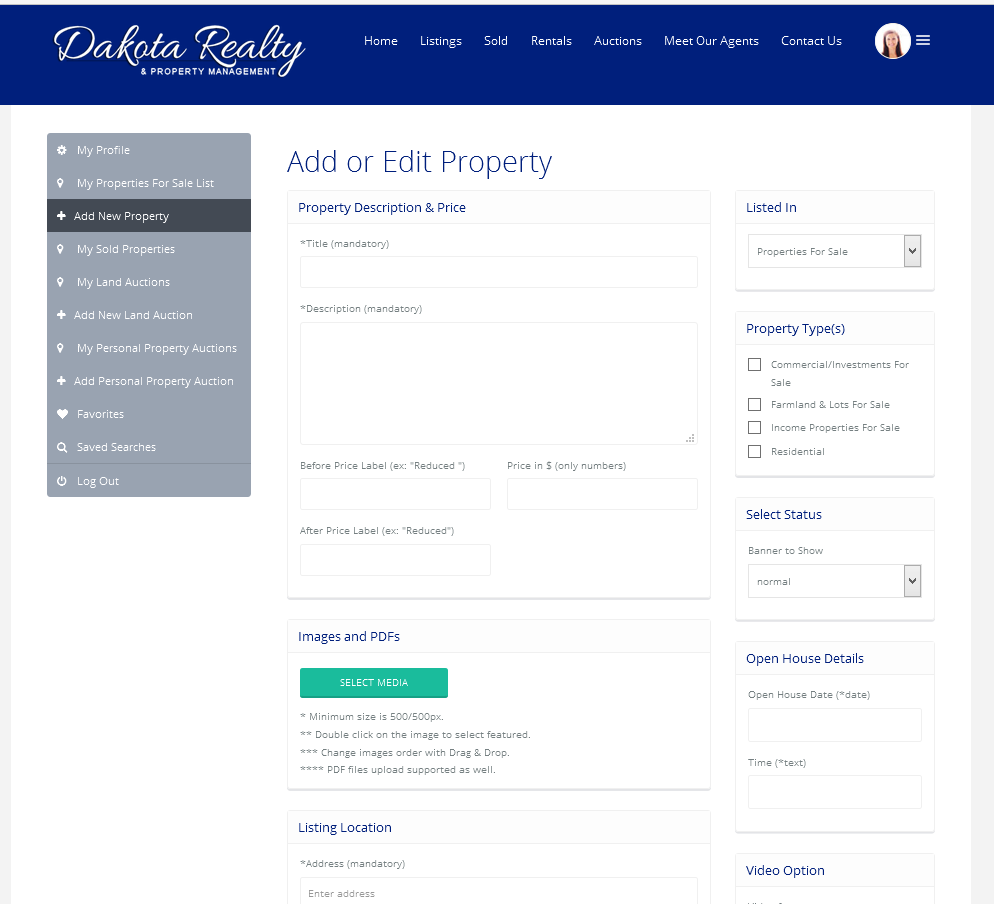 2
Easy to use forms for properties.
© 2009-2023 Heartland Internet Solutions, LLC. All Rights Reserved.