Responsive Real Estate site focused on being customer friendly
&

having the ability to pull from their MLS system.
Premier Real Estate, came to Heartland Internet Solutions when they were needing a web design company that was responsive to their needs.  Their previous site was outdated and although they had the ability to update it, it felt like double the work.
Heartland Internet Solutions was able to provide a solution for them that allowed them to enter their real estate properties into their MLS system and have our system use RETS to pull the information and update their website automatically.  We were also able to still give them admin access to update certain aspects of their site so that they could post featured properties and news on their Rentals.
In 2019, Heartland did a redesign for Premier Real Estate and Property Management.  The company had changed hands in prior years, and they were ready for a refresh, plus some upgrades!  They needed Live Chat, a way to show their testimonials, better maps, etc.
We also now do all their emails with our email service, and have helped them get their business listings right with Google and Bing!
Thank you to Premier Real Estate and Jami Baedke, for choosing Heartland Internet Solutions to get your site up to date and refreshed!
Products used:  Website Package, Email Accounts and Additional Domain Name
Client since:  2014
Heartland Internet Solutions is THE company to choose for your website design and development!  They seamlessly combined our ideas with their experience to create a very user-friendly and fantastic website for our company, and they continue to be very responsive and easy to work with when we have questions or want to make small changes.  From beginning to end and then some, Heartland is the best!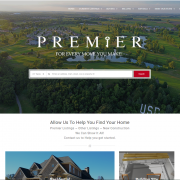 Jami Baedke, Owner
Premier Real Estate and Property Management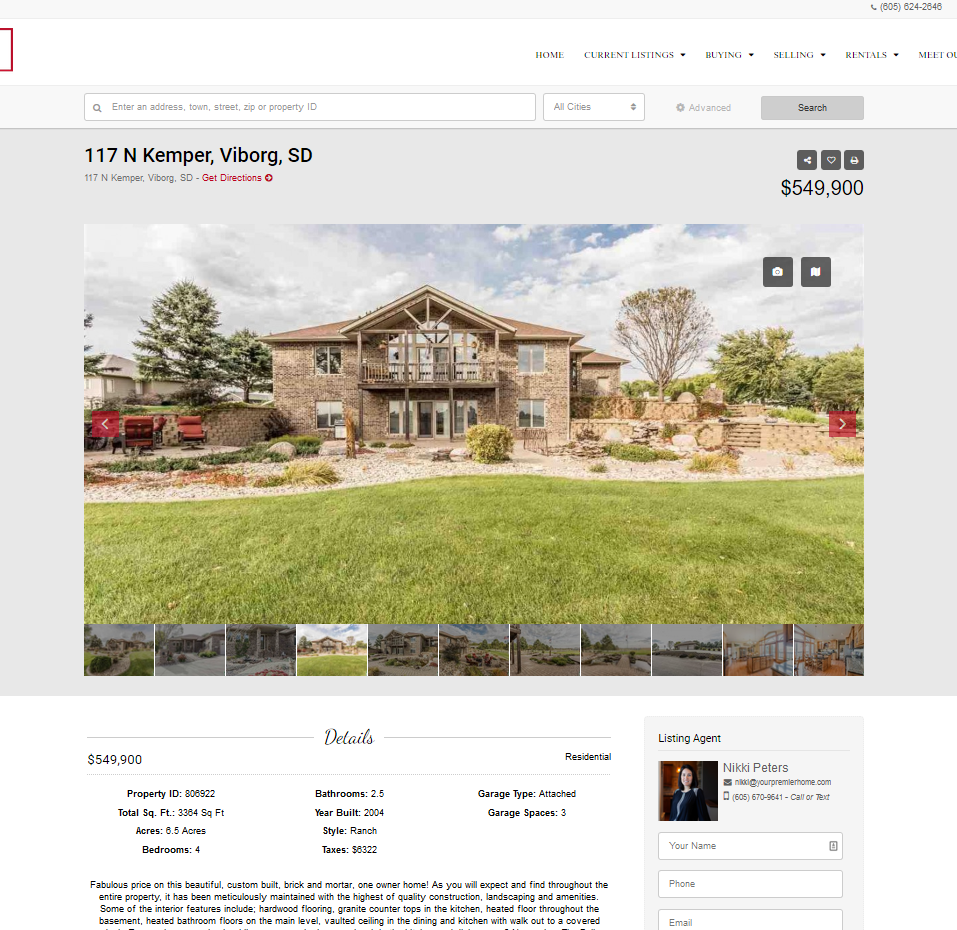 2
Information pulled from their MLS system through RETS.
© 2009-2023 Heartland Internet Solutions, LLC. All Rights Reserved.